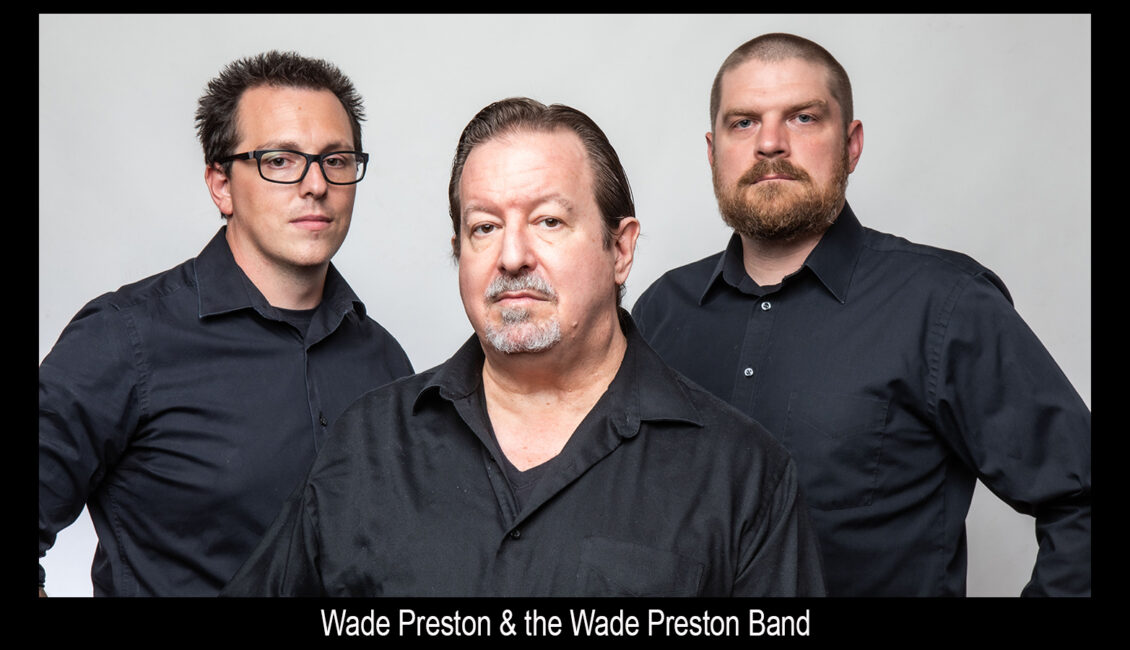 Broadway's Piano Man Wade Preston and the Wade Preston Band
Wade Preston Band (WPB): Wade Preston (vocals, keyboard), Jon Ventre (bass), Steve Kurilla (drums)
Wade Preston's biggest claim to fame is playing the Piano Man role in the Billy Joel/Twyla Tharp Broadway hit, Movin' Out. As a result, on the east coast Wade is known as the Billy Joel guy and frequently does concerts with the Movin' Out Band as well as solo concerts – mostly revolving around the music of Billy Joel.
Before Wade landed the Broadway gig, however, he lived in Southern California and was well known for his original material, spirited vocals, and piano chops. So, on the west coast Wade is still known as, well, Wade. During those pre-Movin' Out days, Wade toured the California circuits solo and with the first incarnation of the WPB and quickly grew in popularity. "We could do anything," he notes. "We were so musically connected that I could drop a cue and the band would instantly change style or launch into another song. And we had a huge repertoire, both original and cover. It was a hell of a trio, very unique, perfect for me, lots of musical freedom."
The band recorded one CD of Wade's original material called No Present Like the Time before they disbanded. Wade eventually moved back to his native New York to star on Broadway. When Wade moved to the Scranton area in 2015, his friend Joe Munley suggested he put a band together like the one he had in California. Wade didn't think it was possible until Joe introduced him to Jon and Steve. The chemistry was almost immediately apparent, and the East Coast Wade Preston Band 2.0 was born.
Wade's first CD featuring this lineup, entitled Lost in the Noise, was released in July of 2020. Wade is now working on the second original CD and a Christmas CD with the same lineup. "It's truly gratifying to be playing with such great musicians," he says. "I didn't think it could ever happen again. I am grateful to Joe for introducing me. My bandmates are busy, very much in demand, and play with a lot of different people, so I feel especially lucky to be able to work with them."
wadepreston.com